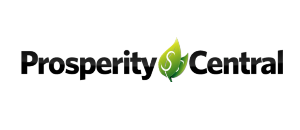 Having a home-based business is great, but you also need a marketing system and some assistance.
On Tuesday & Thursday evenings, we offer Informational Conference Calls to introduce new prospects to our company, products, management and compensation plan. We also have Training Meetings on Saturday for Promoters.
We advise you to share with family and friends, but if you've never built a successful home-based business before, and especially if you've tried without success, they may want to sit on the sidelines until they see you successful. With our business, we lead with the products and when people have an experience with them, they will either become a customer or a promoter. That does make it easier when dealing with family, friends and acquaintances who will benefit from these products.
We have a complete system that's more than just a CRM (Customer Relationship Marketing) system. It will provide the tools necessary to find prospects, and keep up with them. Some will walk away, but others will become customers or join your team as promoters. You will then help them to get started and to get them growing their businesses.